Conditions Treated in Green Bay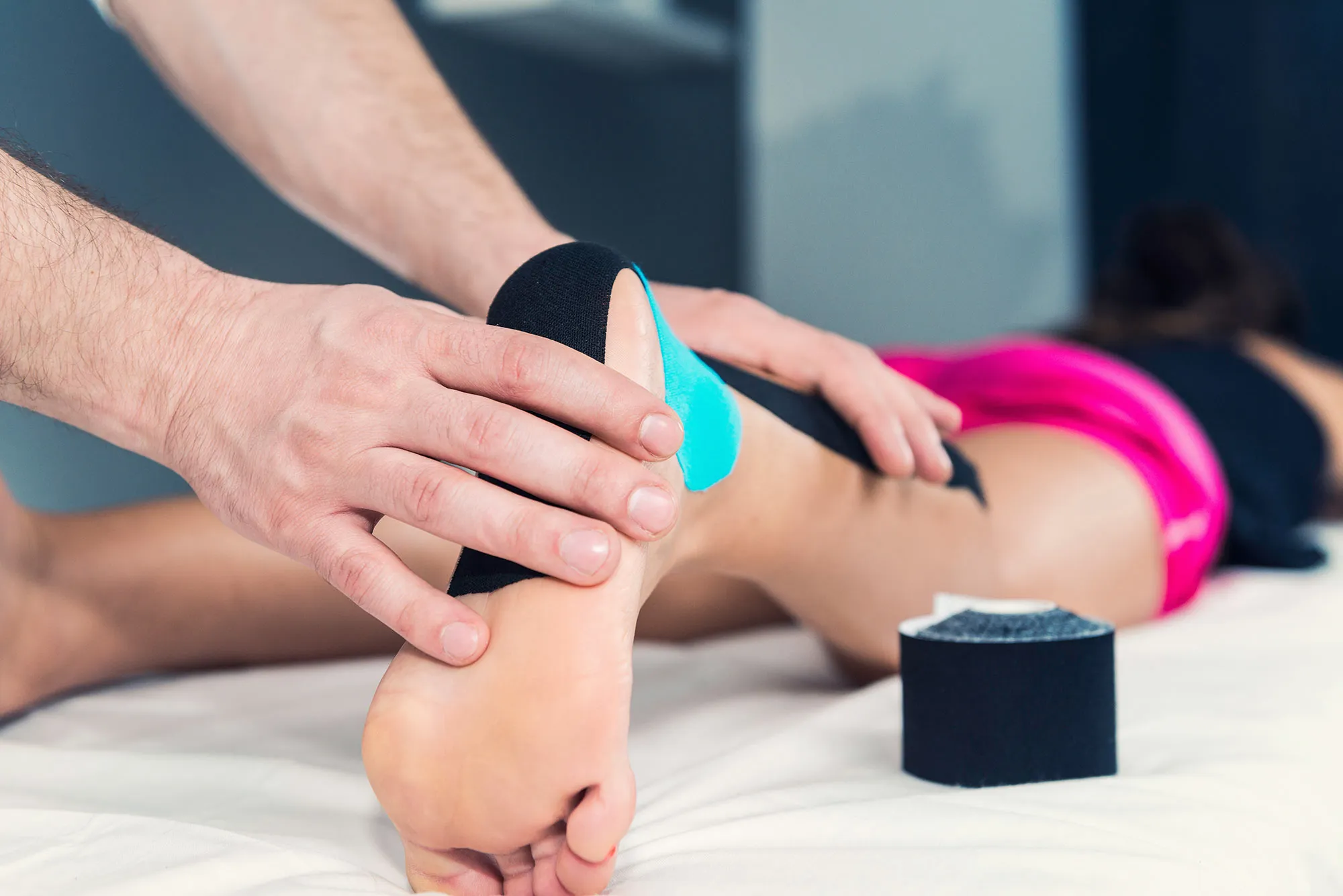 Feel Better for Life
Conditions
We treat a wide variety of conditions at Inspirit Therapy Associates. Offering an assortment of treatment alternatives to assist with these conditions makes our services stand out from the crowd.
Not Just Back Pain
These are just some of the conditions we treat in our De Pere, WI office. If you have a condition that is not listed, please call us at 920-338-9670 for more information.
Abominal Pain
Arthritis
Back pain
Chronic pain
Headaches
Incontinence
Joint pain
Men's health issues
Neck pain

POTS

Balance & vestibular disorders
Orthopedic pain
Osteoporosis
Pelvic pain
Pregnancy
Post-mastectomy pain
Post-surgical pain
Sciatica
TMJ dysfunction
Women's health issues

Parkinsons
Abdominal pain
From gas and bloating to pain that is steady or comes and goes, abdominal symptoms can be very uncomfortable. Inspirit Therapy Associates will treat your pain based on your medical history and physical condition. A number of treatments will be considered, including joint mobilizations, maximizing blood flow, therapeutic exercise, and muscle reeducation.
Back pain
Back pain may be represented by stiffness, aching, spasms, or radiating pain. Common causes of back pain are accidents, sports injuries, or muscle strains. We will work with you to reduce your pain, restore function, help you deal with residual pain, and assess for side effects of therapy. We want to keep your pain manageable and progress with rehabilitation for long-term relief.
Chronic pain
Any pain that lasts longer than six months is considered chronic. This may include headache, joint pain, or inflammation. The pain is persistent and may be accompanied by stiffness. Our therapists may provide craniosacral therapy, myofascial release, strain-counterstrain, ultrasound, and electrical stimulation for pain control. We can help you alleviate chronic pain.
Headaches
Headaches may be related to stress, sinus issues, or migraines. A full examination is needed to understand the potential cause of your headache. Chronic daily headaches generally require therapy focused on the upper body. We often use manual therapy, such as massage, stretching, or joint movement to release muscle tension. We can offer exercises to be done at home.
Incontinence
Incontinence when lifting, coughing, or laughing, sudden urges to urinate, or loss of urine when sleeping can be helped by physical therapy. It could be related to uncoordinated pelvic floor muscles or other musculoskeletal issues. By using real-time ultrasound and biofeedback, we can help you understand how to use your lower back and pelvic floor muscles to control incontinence.
Neck Pain
Pain in the area from the base of your skill to the top of your shoulders, including stiffness and/or "knots" are all types of neck pain that we work with. Our therapists will work with you to identify the causes of your neck pain. We may use stretching, strength-building, heat or cold, or other techniques depending on the severity and underlying causes of the pain.
Orthopedic Pain
Orthopedic pain could be pain in: hips, feet, heels, legs, back, knee, or any bone, joint, ligament, tendon, or nerve in the musculoskeletal system. If it is chronic, we may use manual therapy, ultrasound and electrical stimulation for pain control. We may also offer strengthening exercises, therapeutic exercise, or guided relaxation.
Pelvic Pain
Pelvic pain is found more often in women, but men may experience this as well. The pain may occur during sex, urination or defecation, or during a woman's menstrual cycle. We can help you manage your pelvic pain. Using manual therapy to reduce scar tissue and muscle spasms in conjunction with ultrasound and electrical stimulation, we will help you learn how to alleviate your pain.
Post-mastectomy Pain
After a mastectomy, a woman may have pain in the chest wall, upper arm, in the surgical scar, or phantom pains where the removed tissue was located. Scar tissue can tighten during healing. We will help you ensure that you have your best range-of-motion in the shoulder on the affected side. We can also work to restore sensation and relieve nerve pain. Other issues, such as a tightening from the underarm down the length of the arm can be resolved with manual therapy and therapeutic stretching. Radiation post-op can add to the feelings of tightness and if lymph nodes were removed, lymphedema can occur. Both of these can be aided by your physical therapist.
Post-surgical Pain
Pain after surgery is common, because the body is working to repair itself. Using direction, education, exercises, and therapy, we can help you achieve a faster recovery. Some patients start therapy right in the hospital.
Sciatica
Sciatica is nerve pain that starts in the lower back and runs down the back of the legs. Pressure on the sciatic nerve generally affects one side of the body. The usual cause is pressure on the nerve from a herniated disc. It is more common in those 30-50 years of age.
TMJ Dysfunction
The joint that attaches the jaw to the skull is the temporomandibular joint (TMJ). Symptoms of TMJ dysfunction symptoms include grating, popping, or clicking when opening the jaw; cheek swelling; pain in the joint area; headaches; jaw locking in the open or closed position. Through treatments including manual therapy, biofeedback, ultrasound, and lifestyle management strategies we are well equipped to assist you in taking control of your symptoms.
Each condition will be evaluated so that the most effective treatment may be provided. All treatments are provided by a physical therapist, or occupational therapist. You will receive one-on-one treatment in a private room rather than a large room with no privacy. We respect you and know that your therapy will be more effective if you have your own space and the attention of a trained professional.