Dr. Jill Lyons
DPT, CLT
Physical Therapist
I grew up in the Lakes Region, a native of Meredith, before beginning my undergraduate degree in Exercise Science at the University of New Hampshire. After four years I went on to pursue my Doctor of Physical Therapy at Plymouth State University. I have extensive experience working with rehabilitating athletes of all skill levels. During my time at UNH, I developed and coordinated the campus personal training department and received my certified strength and conditioning specialist (CSCS) certification.
My core values are, I believe in the power of nature and natural healing. The Earth gives to us; we must learn when and how to use its power, and how to give back. I also value honesty and respect.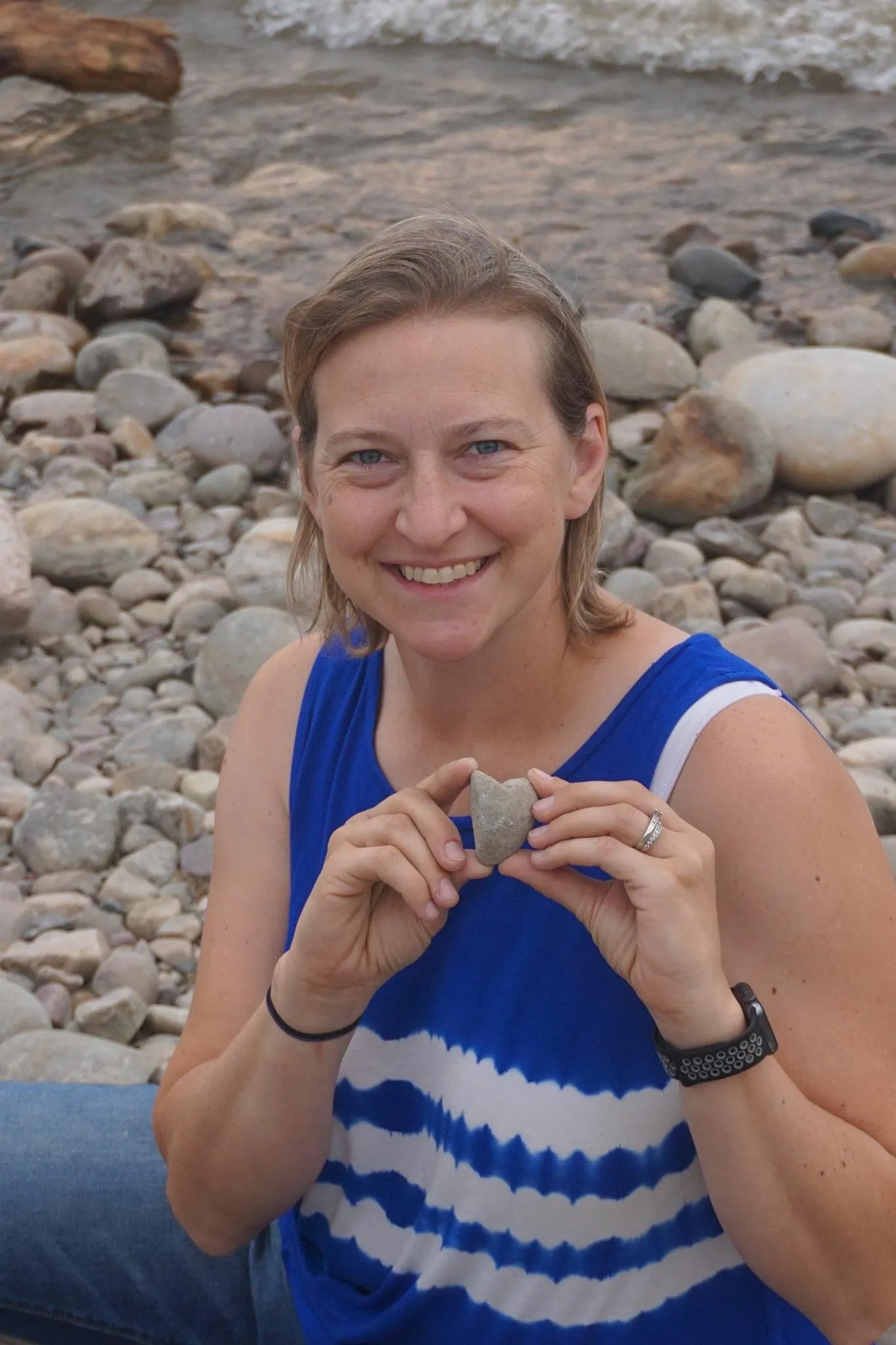 "The only common sense is no sense at all" – Thomas Paine
What I do at Inspirit is Cancer rehab Lymphedema Orthopedic issues Chronic pain Abdominal pain
I want patients to understand their diagnoses and treatment options. For example, sometimes surgeries are necessary, but they can be avoided if given the right education and treatment plan. I also want my clients to know surgeries may fix symptoms, but that is not the end of their healing. Physical therapy can assist you through the next stage of healing to restore your function.
Secondary issues from cancer diagnosis and treatment side effects, late effects, and long-term effects.
Inspirit Therapy culture is a positive, healing environment. Our clients become our family. This is the ONLY place I've ever worked where we TRULY have a patient-first environment. I like that we focus on whole-body healing and don't tear people like a single body part.
What is Dr. Jill Watching, Reading, or Listening to?
To Kill a Mockingbird (Book)
Dead Poets Society Poems from Maya Angelou (Poem)
I love hiking and camping. I spend time with my husband, 3 kids, and friends.